US Military Bases in Japan!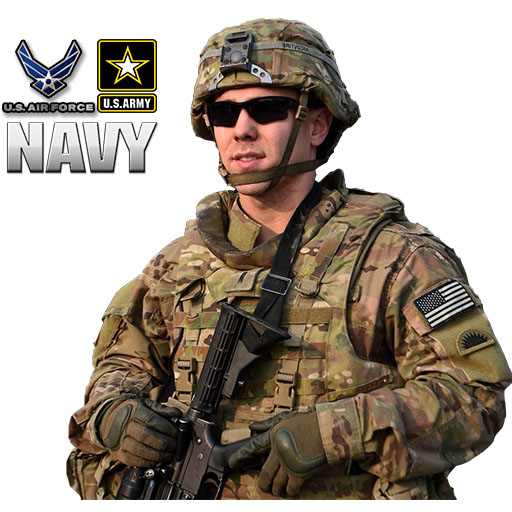 We are #1 Supplier of JDM Cars to the US Military Personnel Stationed in Japan!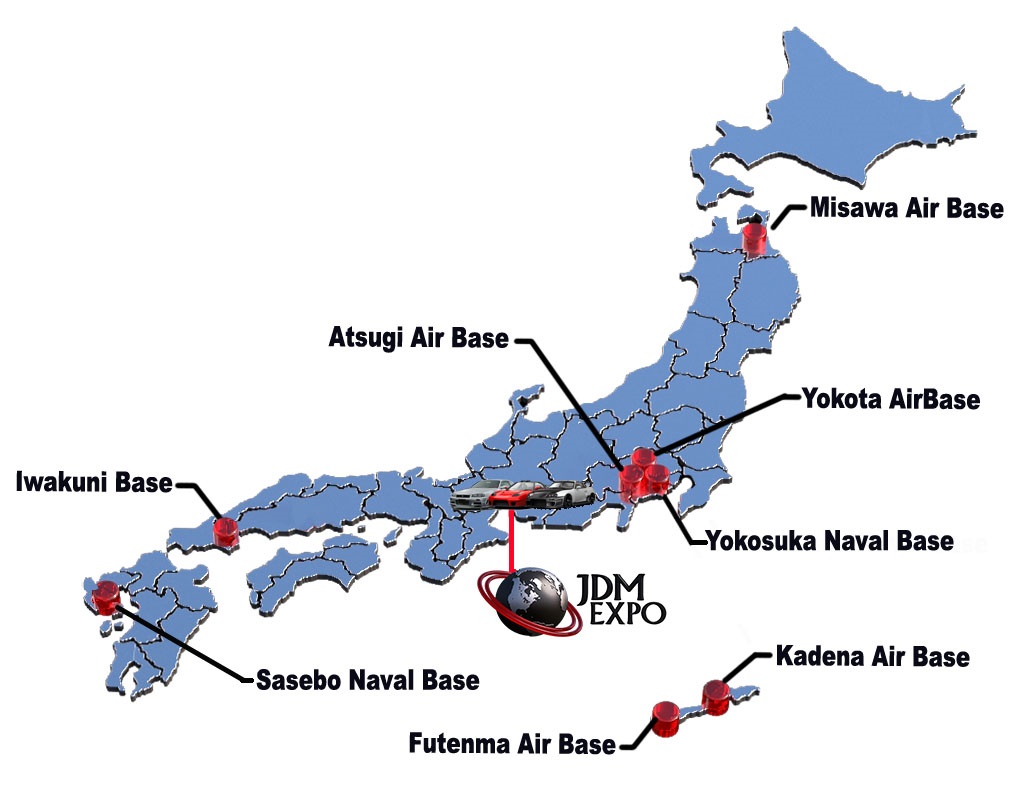 We are Located in Central Japan and Deliver JDM cars to All US Military Bases in Japan!
  Are you a US military personnel deployed/being deployed in Japan, and interested in sports cars? Maybe you are thinking of purchasing something that not only reminds of your adventurous service in Japan but also makes a good financial return after taking it back to the US? If so, then you are in the right place! During your service in Japan, there is nothing that brings you more joy and excitement than having your own JDM sports car and cruising it around the country to experience the local culture and traditions. This being said, there are many other benefits of purchasing your own JDM car. Undoubtable, one of those benefits is the generous finance options offered by US federal banks to purchase your car in Japan.
  As a military personnel, the process of getting a loan to finance a car purchase is very easy in Japan and the interest rates are a lot lower than the average rates in the US mainland. Moreover, US military personnel are eligible to have their car shipped to US for free! This means that even with no down payment, you can easily purchase your own JDM sports car and have it shipped back the to your USA address prior to your departure at no cost! What's more is that on average Japanese sports cars are almost twice cheaper in Japan with superior quality than the ones for sale in the mainland USA. This is the main reason why most servicemen choose to purchase their JDM car from us during their deployment in Japan.
  Just like many other US military personnel stationed in Japan, if you are interested in owning a JDM sports car, enjoying your rides during your deployment in Japan and if you want to make a smart long-term investment, then the JDM EXPO is here to help! At JDM EXPO, we are a leader in JDM automotive industry with a track record of customer service and reputation equal to none. We have the largest inventory of Japanese sports and classic cars and offer wide range of complementary services for the convenience of our customers. From a direct sales of our inventory JDM cars, our services include a custom search of rare JDM cars throughout Japan, direct participation in Japanese auctions through our web portal and a free access to the sales and price statistics of all JDM cars being sold throughout Japan. In addition, we also provide services of inland (Japan) vehicle transportation, indoor and outdoor vehicle storages facilities, maintenance, tuning and vehicle modification, JCI (Shaken) automobile inspection registration and export as well as import services through our New York branch in the USA.
  Currently, we regularly deliver JDM sports cars to the US military personnel stationed in Misawa Air Base, Yokota Air Base, Atsugi Air Base, Yokosuka Naval Base, Iwakuni Base, Sasebo Naval Base, Kadena Air Base and Futenma Air Base. If you are a serviceman who likes adventures and prefers to inspect and test drive your JDM car before the purchase decision, we welcome you to visit us at our office in Nagoya & Yatomi, Japan. Once you decide to purchase one of our JDM cars and become a valued member of our community, we strive to serve you forever accommodating all your future needs as well. Further, through visiting the following pages, we welcome you to learn more about us, our services, the reasons why we are chosen and our customer testimonials. Please visit our online vehicle inventory to check out our available JDM cars for sale and feel free to contact us with your questions and inquiries with regards of our vehicles and services.  
 Delivery Process of JDM Cars to the US Military Personnel Stationed in Japan