ABOUT US
Message from the Founder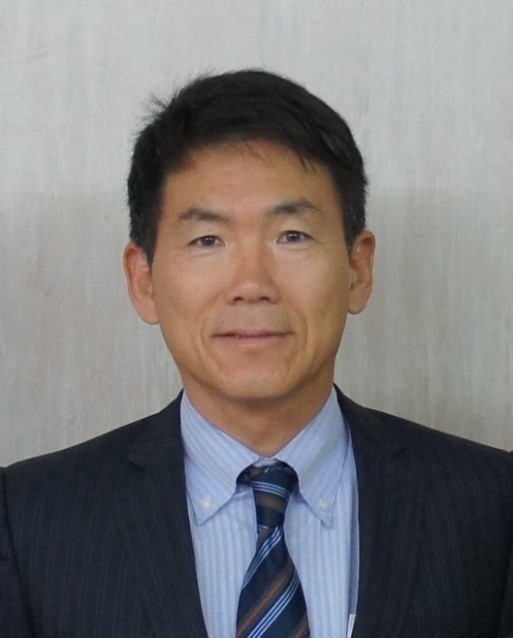 Masahiro Inoue
President of Nikko Auto and the founder of JDM EXPO Co., Ltd.
Welcome to JDM EXPO! JDM EXPO Co., Ltd. is an independent subsidiary of Nikko Auto Co., Ltd. which is recognized by Japan Used Motor Vehicle Exporter Association as one of the Most Reliable Exporters in Japan. As enthusiasts of sports cars, our humble business beginnings started in 1978 through opening a small dealer shop in Nagoya. Through years of hard work, our love of the job and commitment for our customer satisfaction led towards continues growth of our business. By today, our good efforts has led us to become a leading exporter of JDM sports and classic cars in Japanese automotive industry with the largest stock of JDM sports and classic cars in the country.
A majority of the vehicles in our inventories include Nissan Skyline GT-R 32, GT-R 33, GT-R 34, Nissan 24OZ, Hakosuka GC10, Acura NSX, Toyota 2000GT, Toyota Soarer, Mazda RX-7, Mitsubishi Lancer Evolution VIII, Subaru WRX STI and many others. The most of those vehicles have low mileage and are in a great shape as our highly skilled team of professional mechanics always show a great care for the maintaince of our inventory cars. Our stock vehicles are available on our website and you can directly purchase any available car in our online vehicle inventory. Once purchased, our sales team will assist you with the paperwork and registration issues in your country while arranging the delivery of your vehicle in front of your door in almost anywhere around the globe.  
Presently, our services are not limited to only a direct purchase and delivery of a vehicle from our stock. In addition, we also provide a direct participation in Japanese car auctions through our website and offer an assistance in delivering your vehicle to your destinations in case you purchase a car from the auction. Moreover, we are also in partnership with many local sports car dealers in Japan and provide a comprehensive custom search of JDM and non JDM sports and classic cars as well as vehicle parts at your request. 
At JDM EXPO, we believe that only way to do a great work is to love what we do. We are sports and classic car lovers and our passion for our job drives who we are and what we do. We love helping you to find your dream car and committed to achieve your highest satisfaction. Your contentment for our services and joyfulness in driving our cars give us great pleasure and fulfilment for the work we do. I invite you to check our vehicle inventory and feel free to contact us if you have any questions regarding to our inventory cars and services. I believe that you find our vehicles highly attractive and our service staff members highly committed for your service. We look forward to hearing from you!
Company Info
  Parent Company Name
  Nikko Auto Co., Ltd. (Recognized by JUMVEA)
  Company Name
  JDM EXPO Co., Ltd.
  Address (Head Office)
  13-5 Inamoto, Yatomi-shi, Aichi-ken,Japan 498-0045
  Phone
  +81-567-66-5730
  Fax
  +81-567-66-5730
  E-mail
  [email protected]
  URL
  www.jdm-expo.com
  Founder
  Masahiro Inoue
  Since
  1978
  Business Type
  Find, sell and deliver JDM and non JDM classic and sports cars from Japan to worldwide markets.
  Bank Name
  The Chukyo Bank Limited
  Branch
  Nanyoucho Branch
  SWIFT
  CKBKJPJN
  Bank Address
  Shichitan-no 2-102, Minato, Nagoya, Japan
  Account Number
  5009829
  Account Type
  Saving
  Pay to
  JDM EXPO Co., Ltd.
Let our customers talk about us
JDM EXPO activities in videos