Customer Testimonials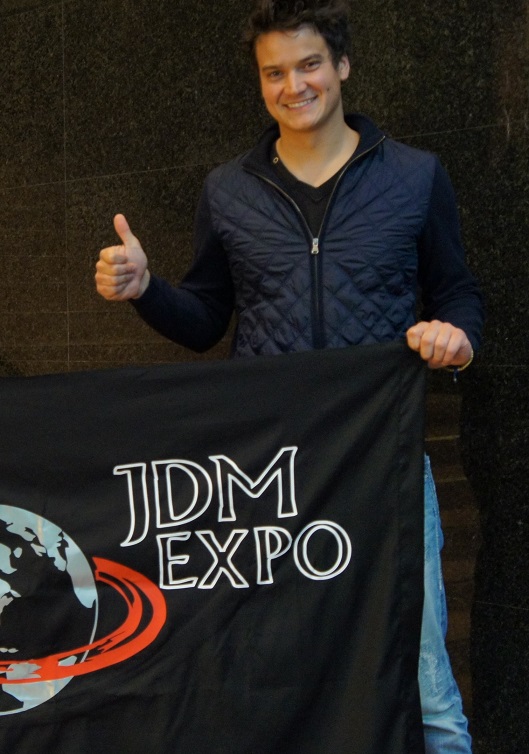 Winner of dozen International Sports Car Racing Tournaments including 24h Daytona
 "As a professional racer, I spend the most of my time driving, racing and taking care of my treasured sports car collection from around the world. Owning and driving a sports car is a unique experience and I have to say there is something extra unique about Japanese made sports cars. They are powerful with great speed, maneuverability, acceleration and style, therefore consisting of a good portion of my collection.
 With an intention to buy Type-A Spirit R Mazda RX-7 from Japan, for the first time I contacted with JDM EXPO through internet in late 2013. Although purchasing a car through online, especially a rare sports car is a hard decision to make, JDM EXPO did absolutely fabulous job in sourcing and delivering the Type-A Spirit R Mazda RX-7 to Germany. Upon its delivery, the quality of the car was outstanding, surpassing my expectations.
 With such a positive previous experience, recently I bought another Japanese made icon – Nissan Skyline GTR R34 V-spec II Nur from Japan through JDM EXPO. Sourcing the vehicle that I wanted to buy was simply a matter of a short two weeks and another of couple of months to deliver it to Germany. As I just have received the car, I have to say it is in excellent condition! Its powerful engine runs as if it was assembled last year, the interior of the car is very clean and the exterior doesn't have any scratchs. 
 Coming from those experiences of importing my treasured sports cars from Japan, I found the JDM EXPO to be very reliable and trustworthy company with excellent customer service. Their sourcing and delivery of my vehicles was excellently managed and the condition of their delivered vehicles were above my expectations. With this, if you are willing to buy and import a sports car from Japan, I give my highest recommendation for the JDM EXPO as the top company to contact in Japan."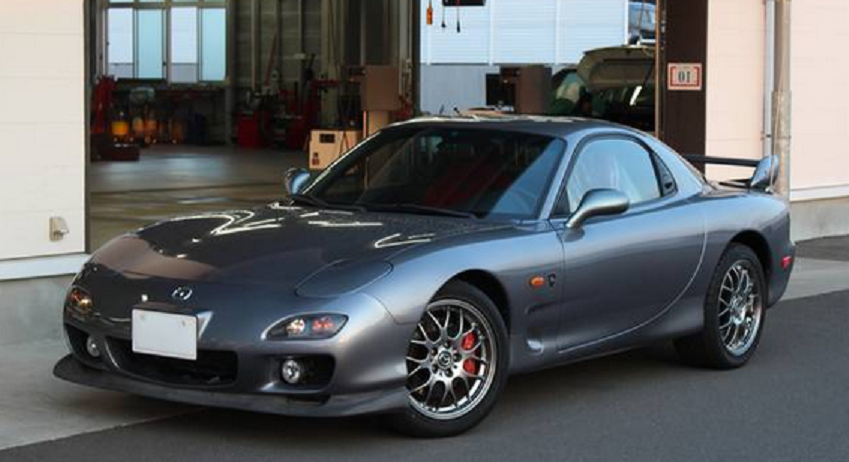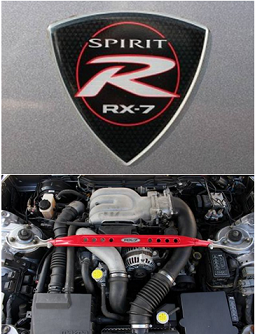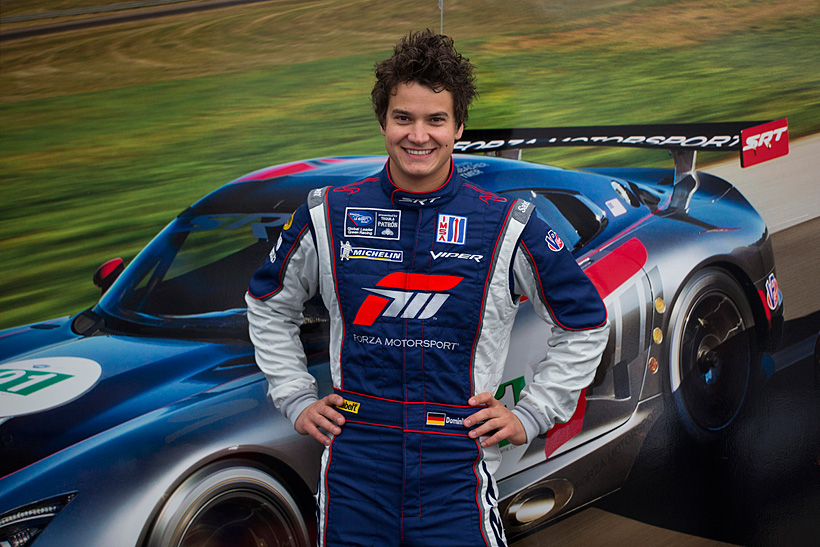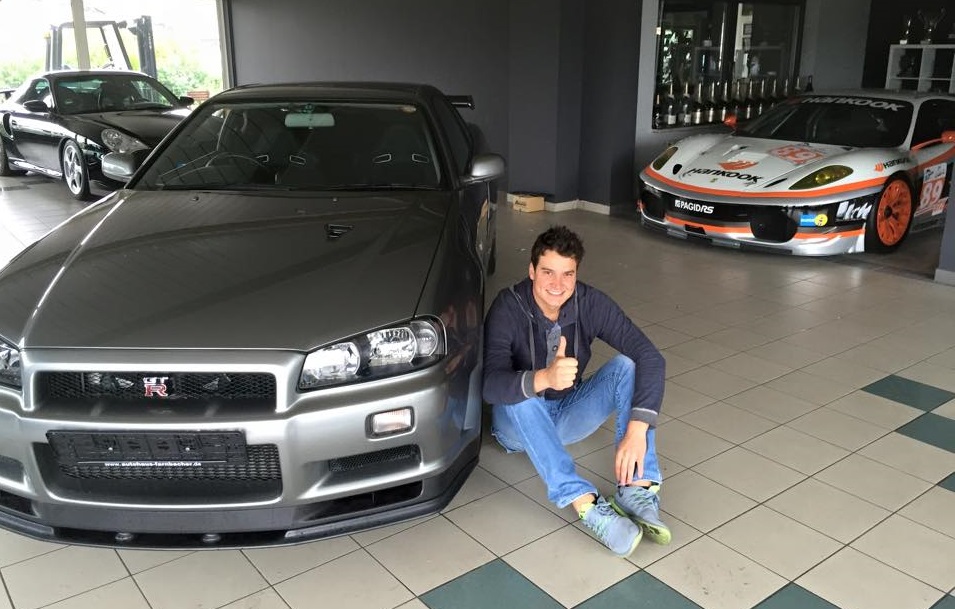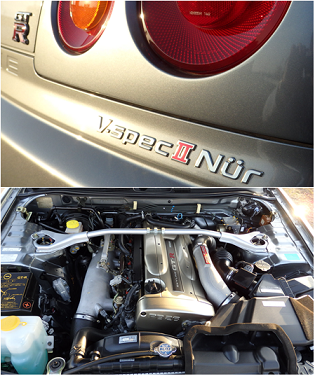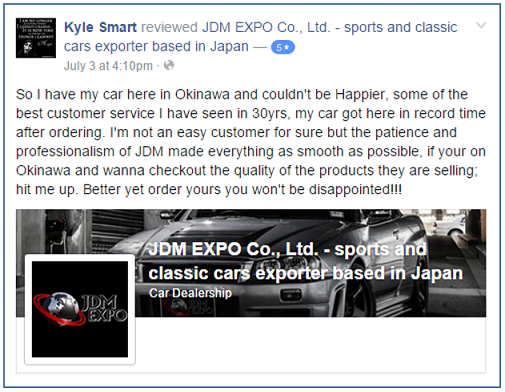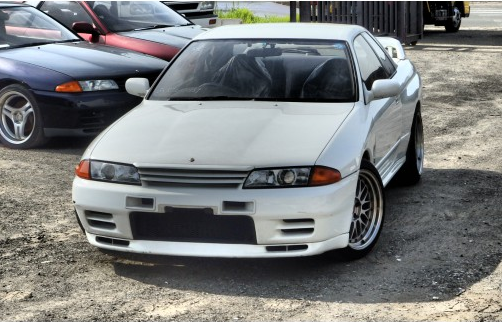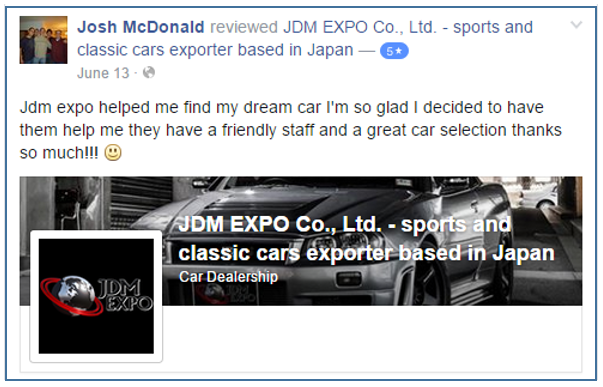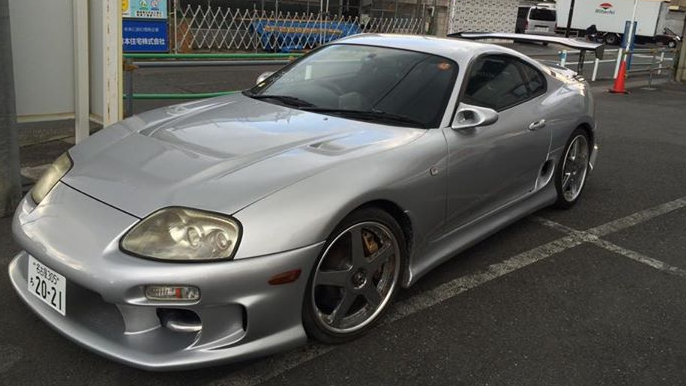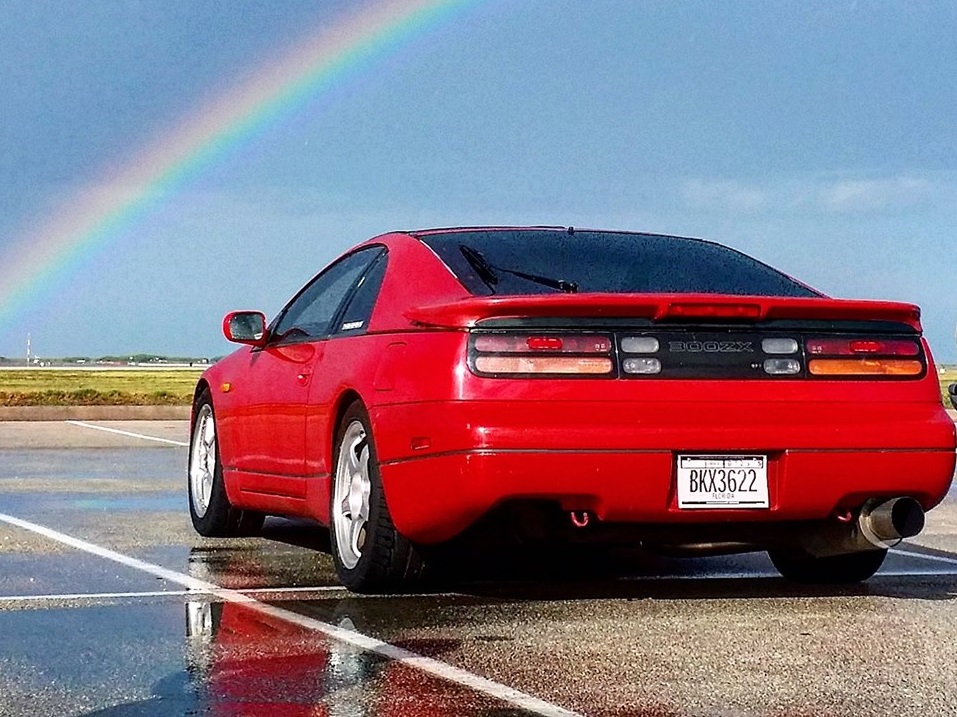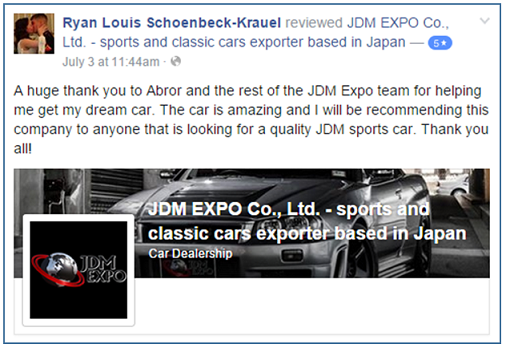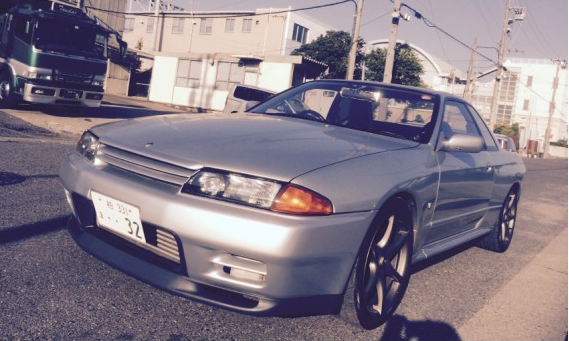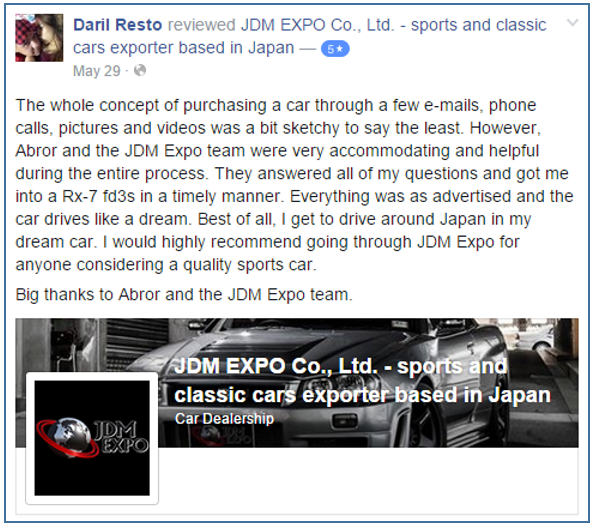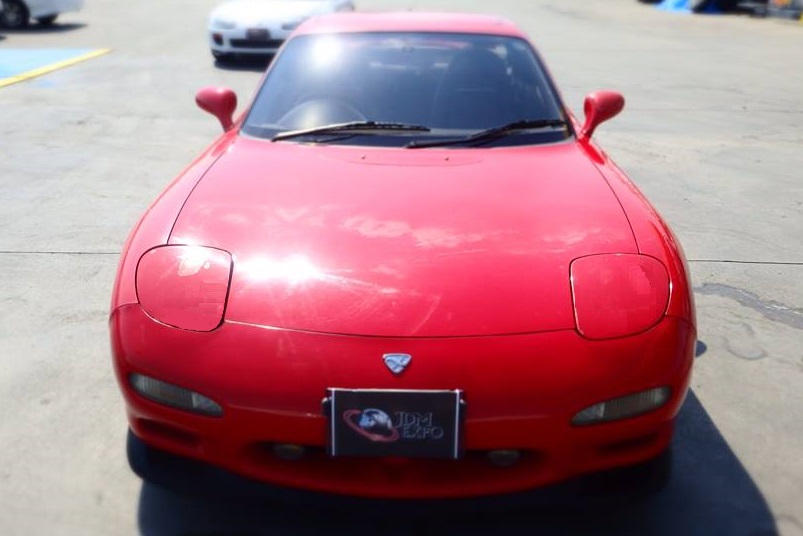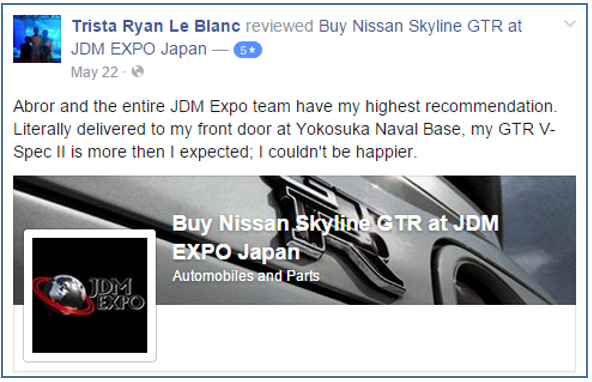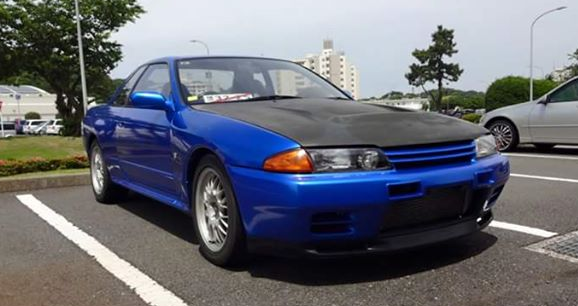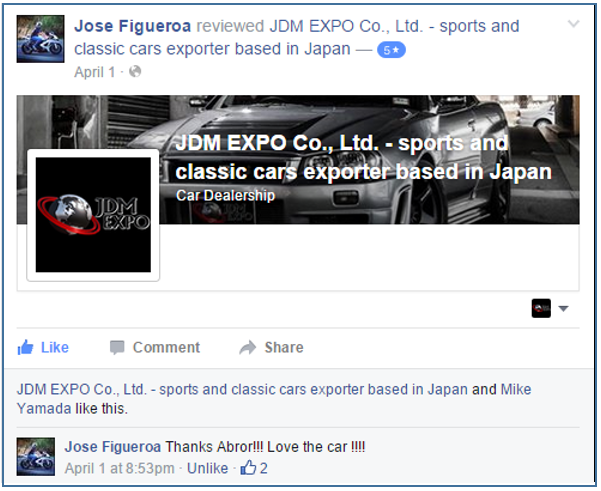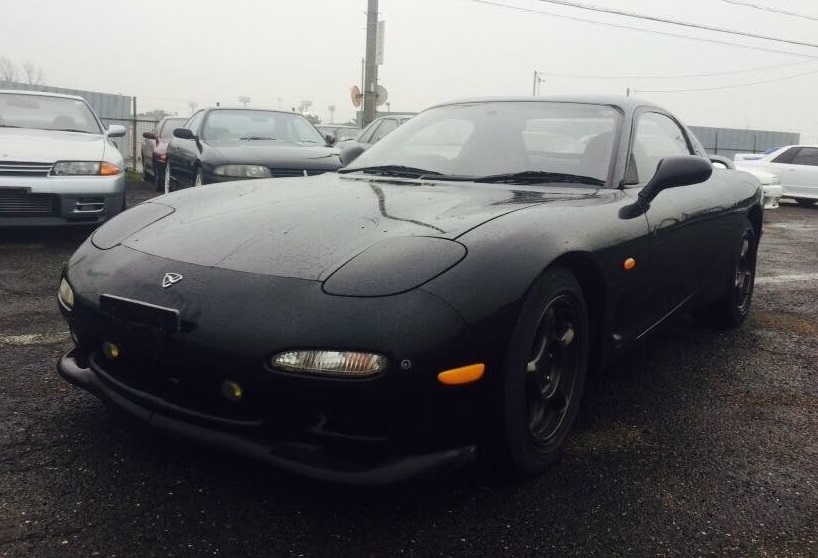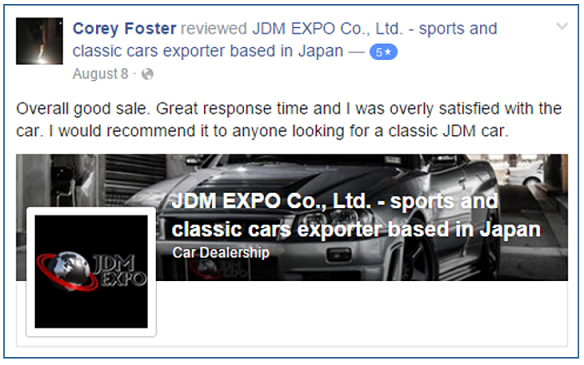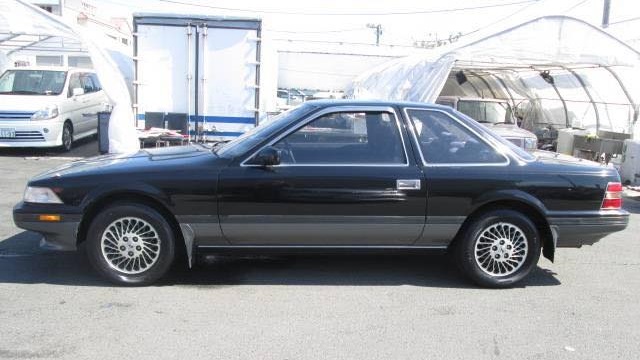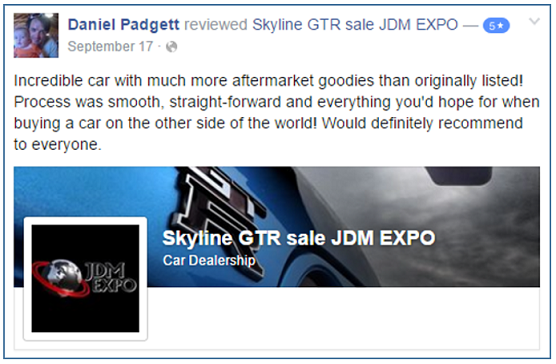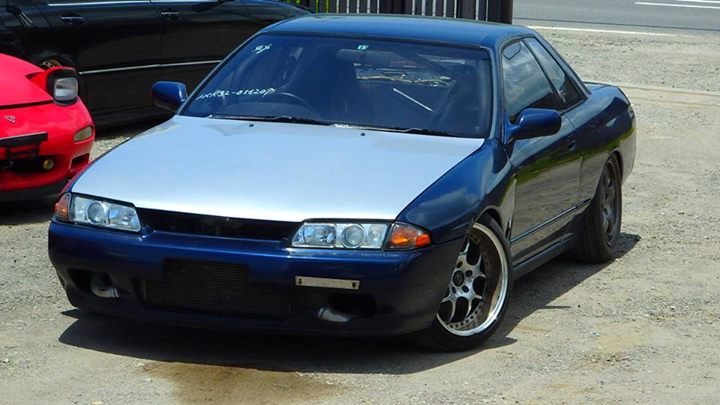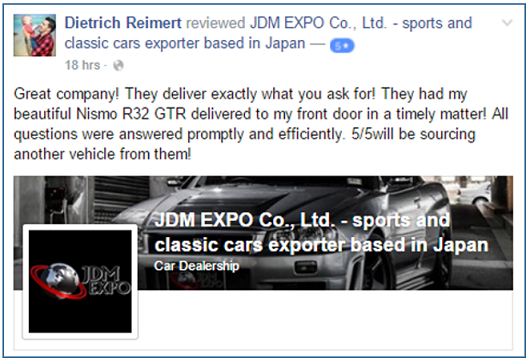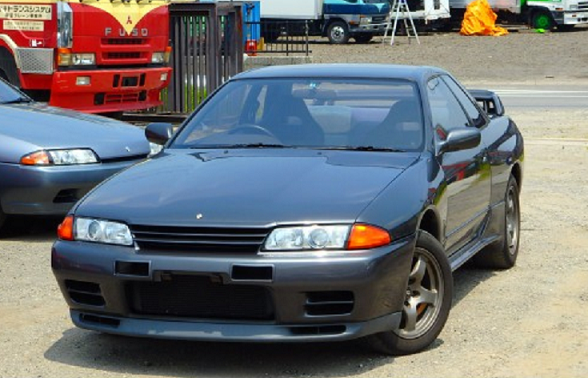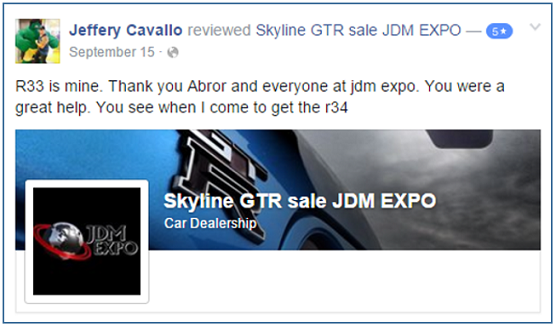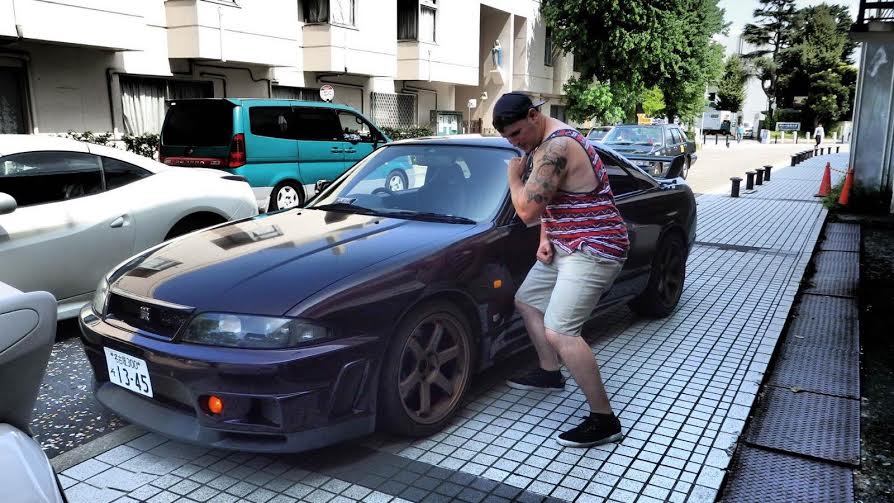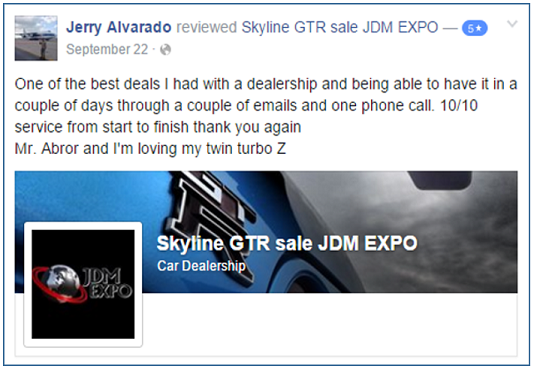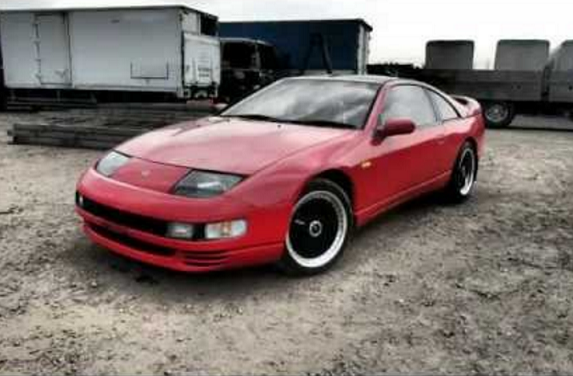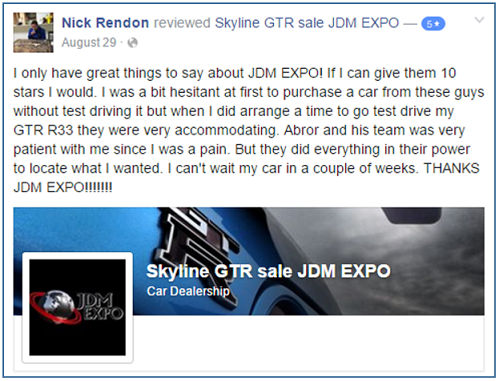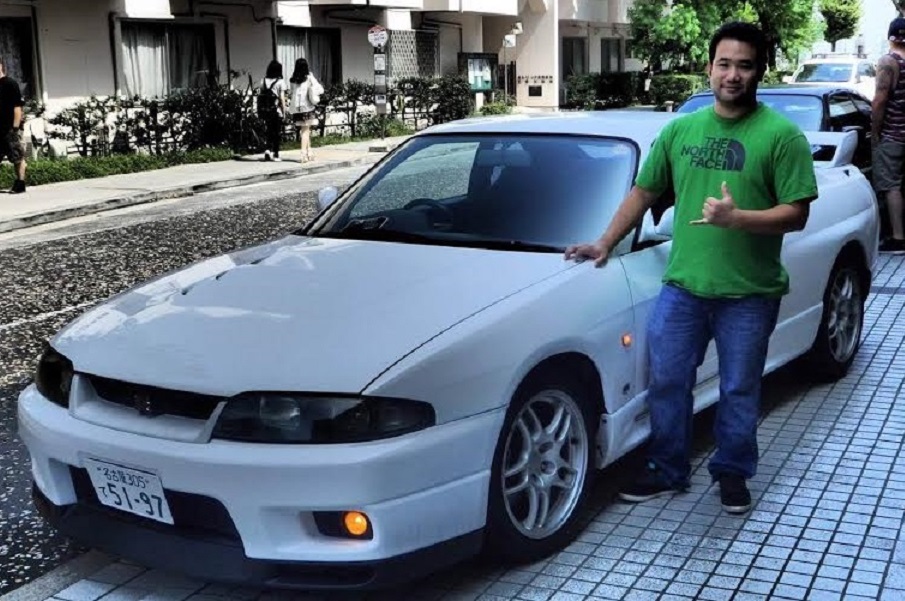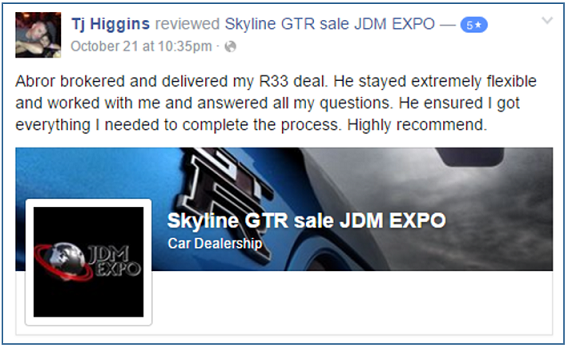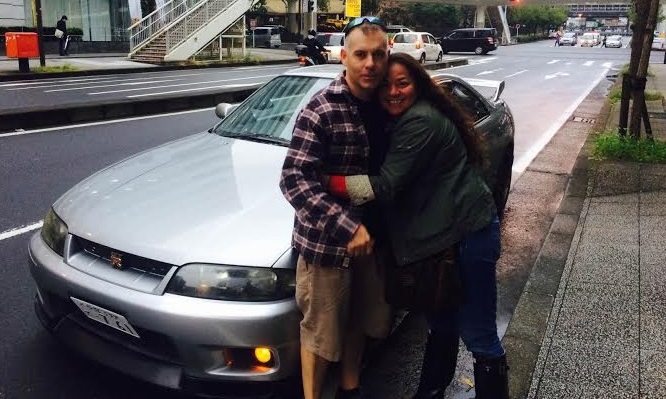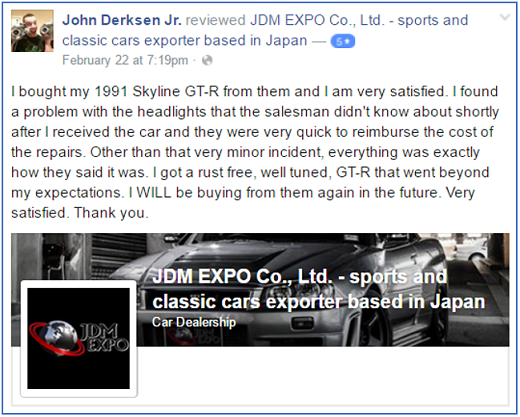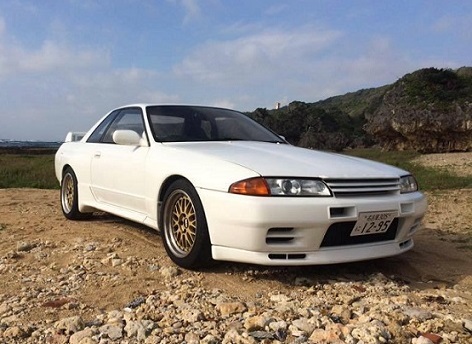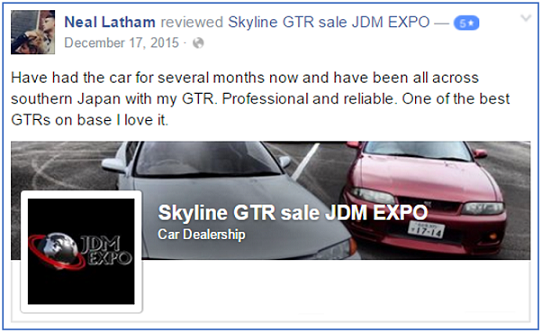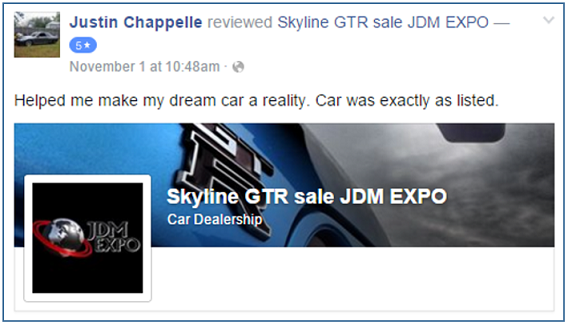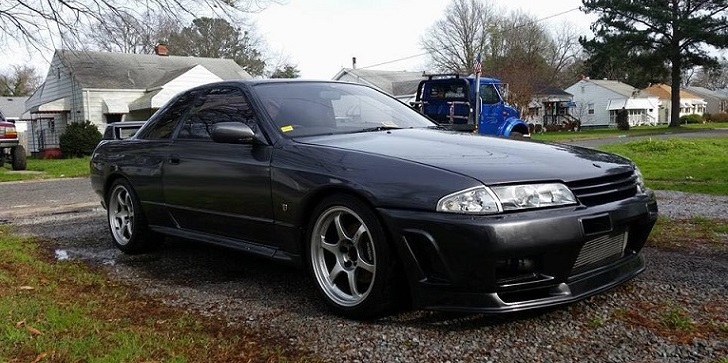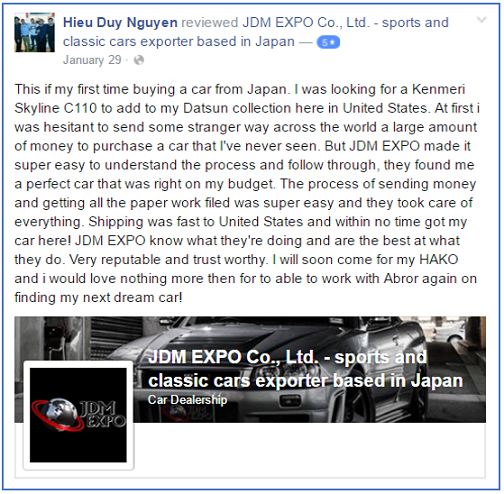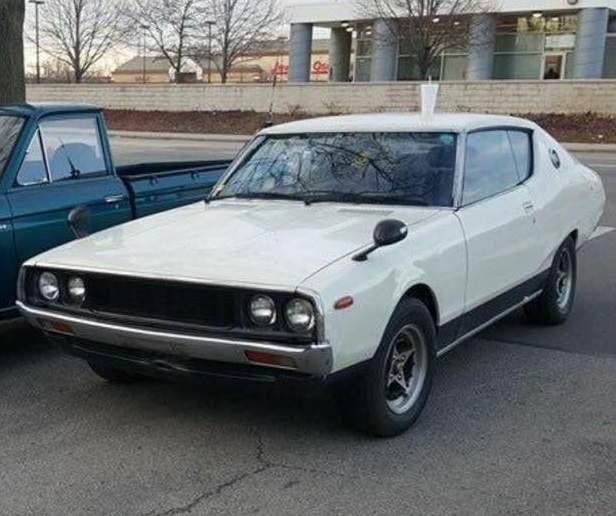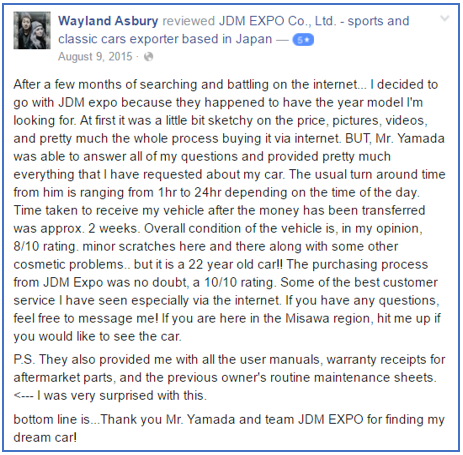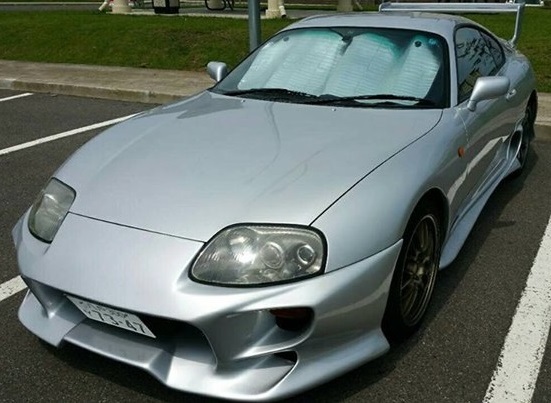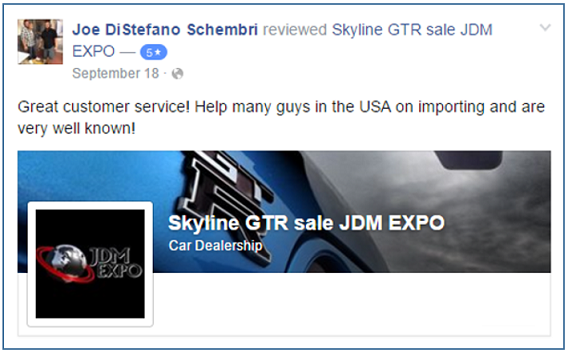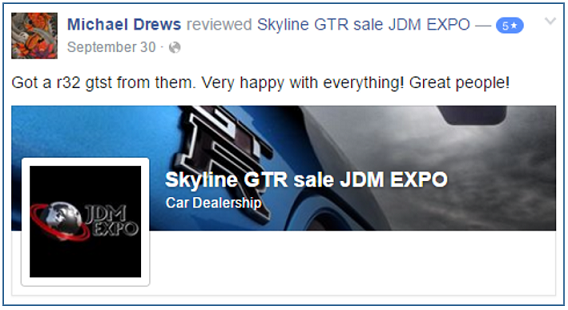 To learn more about our facebook page reviews, please click on the links below: